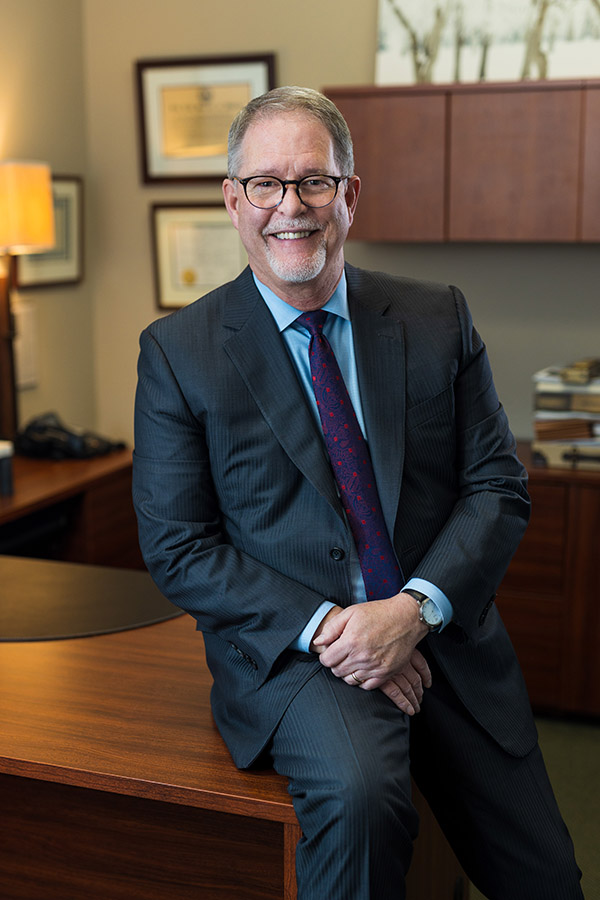 PAUL NEWCOMBE | BARRISTER & SOLICITOR
Born and raised in Alberta, Paul Newcombe has been providing families with experienced and effective legal representation for over forty years.
Paul understands the difficulties families face when it comes to making the important decisions involved in planning for the future, and just how important it is to have empathetic and experienced guidance in making them.
With an educational background that ranges from a degree in Economics at the University of Calgary, a Constitutional Law certification from the University of Oxford, England, to a Law degree from the University of Alberta (Edmonton), he is well qualified to advise clients on the legal aspects of Wills and Estates.
After receiving his Law Degree, Paul and his family settled in Calgary. He has served as a director of the Calgary Regional Arts Foundation and with the Heritage Park Society. He also represented the Blood Tribe of Alberta in establishing Canada's first armed Indigenous Police Force and regularly woke up really early for many years to drive his children and the neighbourhood kids to both hockey and volleyball practice.